Our Expert Witnesses are Psychologists and Psychiatrists who have extensive experience in preparing legal reports. They work in a variety of forensic settings including prisons, community, outpatient and inpatient psychiatric hospitals and the Probation Service.
Find out more…
Our Expert Witnesses provide psychological and medico-legal reports in civil proceedings in relation to personal injury cases. We have clients in the UK and USA including insurance companies and other entities who need medical evaluation services.
Find out more…
We carry out both private and publicly funded cases we also work within the Legal Aid Agency rate guidelines.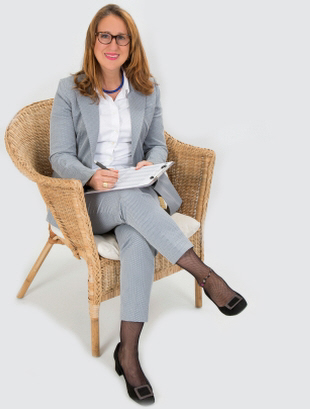 71-75 Shelton Street
Covent Garden
London
WC2H 9JQ