OFFENDING BEHAVIOURAL PROGRAMS
We deliver and implement offending behavioural programs for rehabilitating criminal offenders within the criminal justice system. We offer anger management groups, healthy relationships groups, Sex Offenders Treatment Programmes and Resettlement and Motivational Programmes.

ingResearch indicates that neurofeedback can improve our cognitive performance.  We have used neurofeedback extensively in clinical setting and evaluated the intervention which has demonstrated effectiveness with various symptoms including Anxiety, Depression, PTSD, Obsessive thinking and more. Our Psychologists  have observed that Neurofeedback also impact  on self regulation, attention and memory impacting on daily functioning. Neurofeedback is lambic system therapy  which optimises brain  functions whilst calling down the central nervous system so you can perform at your best.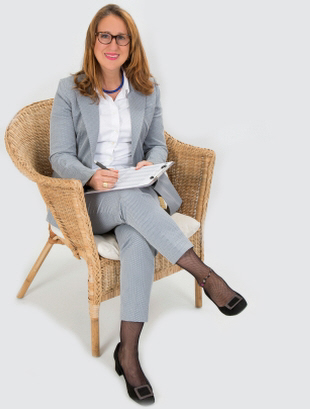 71-75 Shelton Street
Covent Garden
London
WC2H 9JQ