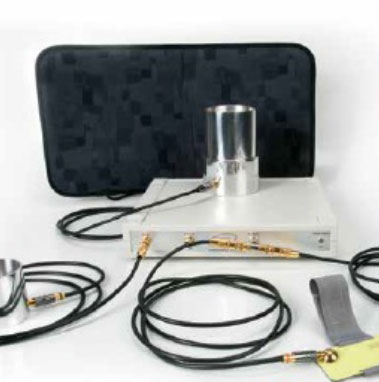 LENYO Cell Com
The LENYO CellCom (LCC) BRT device is the most advanced device in the LENYO portfolio of BRT products. The CellCom is a computer-controlled wellness device that uses the body's own signal changes to selectively regulate the electromagnetic field. The CellCom has more than 500 automated BRT programs that can be used to create custom protocols.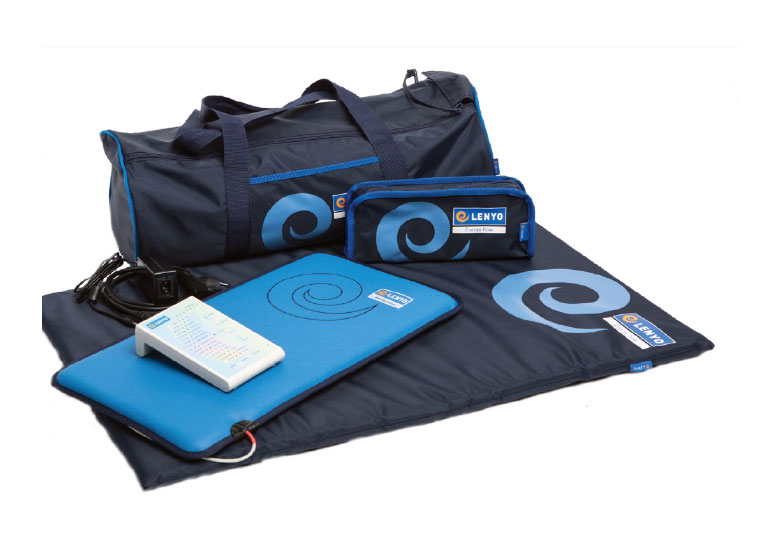 Fractal Machine
The Fractal device can be used to maintain overall good health, or in the case of health problems, accidents and injuries, before and after surgery, or when there is an increased need for smooth operation of the organism. It works with two external antennas which can be used at the same time on one person to enhance effect. The Lenyo Fractal device is the favourite of those who do not like to spend time with downloading programs into a laptop computer. Lenyo Fractal is extremely easy to use, because any of the 32 programs can be started with a single click. Lenyo Fractal is user-friendly and is safe and easy to use for all ages.This device has been designed for every day, personal use. It is light, durable and easy to carry. It has 32 short programs which address a variety of common areas related to the mind and body.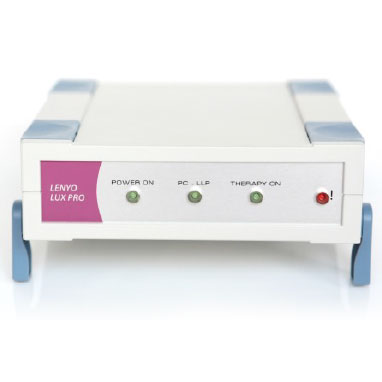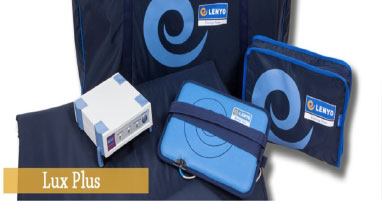 Lenyo Lux Pro
Lenyo Lux Professional (LLP) The LENYO Lux BRT device is an advanced, computer-controlled wellness device which contains 96 normal and 40 short program packages. Protocols (package combinations) can be created and stored  for an infinite number of users, which simplifies session tracking and ease of application.
The Lux device can be used at any time, day or night. It can be used by two users simultaneously (running the same program) or one user can connect the device to as many as three antennas to achieve a more intense effect.
It is a device that generates pulsed electromagnetic fields for promoting health, self-healing and complementary therapy. ts use is easy and convenient. Using a complex symphony of programs, it provides treatments for both personal and clinical use.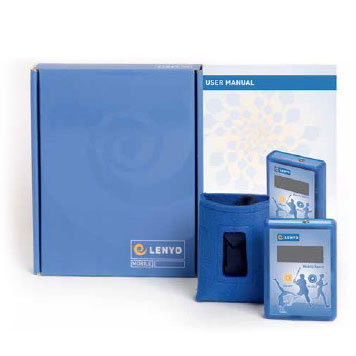 LENYO Mobile Sport
 
Use the Mobile Sport device with the optional waist-belt or arm-band.
 
The LENYO Mobile Sport BRT device was developed for sportsmen, athletes and for anyone living an active life. It is a convenient, pocket-size BRT device that can be used before, during and after physical activity.  It contains 14 BRT protocols (program combinations) that are related with sports preparation, physical load, performance and regeneration. Each protocol lasts from 35 minutes to nine hours and can be easily started and stopped with the push of a button. The Mobile Sport device has a built-in antenna, but can also be connected to external pads to enhance efficacy or comfort.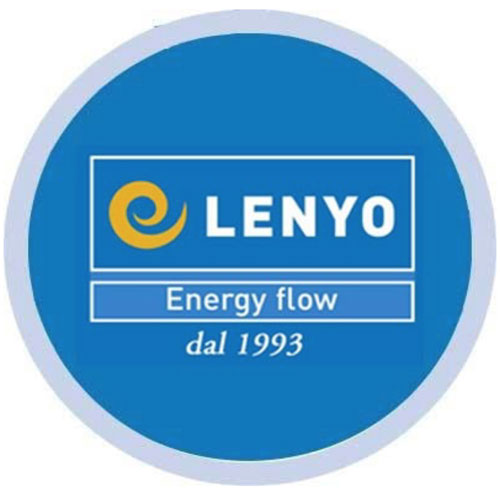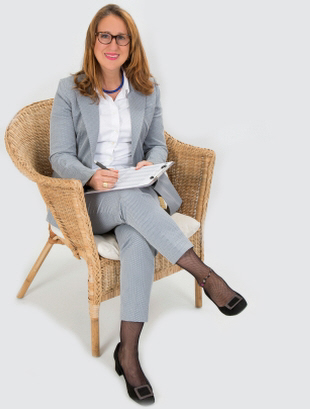 71-75 Shelton Street
Covent Garden
London
WC2H 9JQ