Client Testimonials
We have clients in the UK and USA. Our Highly experienced Experts provide high quality report and are Psychiatrists registered with the General Medical Council (GMC) and members of the Royal College of Psychiatrists (RCPsych) and Psychologist registered with the (HCPC) and Chartered with the (BPS). Our Expert Witness have extensive experience in preparing medico-legal reports and in presenting findings of psychological assessments at Oral Hearings.
Thank you very much for all of your kind and most efficient assistance.  The report was perfect, and please extend my thanks to Dr. Borghino.  Rest assured we will reach out next time we have a case that would benefit from your services.

Gill Merrill is a highly regarded and renowned expert witness.  Her reports are cogent and address the real legal and factual issues in the case. I have recommended that she is instructed in several highly complex and sensitive cases. Her reports have made a significant difference to my advice on plea and they have had an effective impact upon sentences imposed by the Court.  Gill Merrill's reports have earned her the reputation of expertise and Judges pay attention to her conclusions.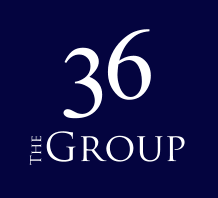 Dr. Sonia Borghino picked up a Caseload for me on a contractual basis.  She is highly experienced and was able to manage a complex caseload and communicate effectively with all the necessary stakeholders. Her diagnosis was sharp and her treatment effective.  I would have no hesitation in recommending her for any work with Forensic patients in both the Mental Health and Learning Disability field.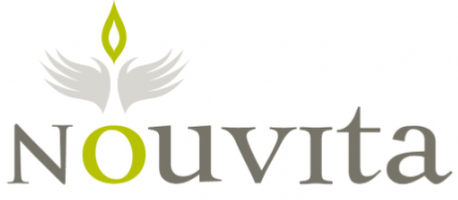 We highly recommend Engi Psychology and they offer excellent Client care. The experts are extremely attentive and are passionate about their job. The reports have certainly contributed to us in winning cases at the High Court under our Article 8 of the ECHR argument.
Dr Borghino has excellent communication skills with our Client and their family members and her reports are written in great detail. She is passionate about her jobs and she possesses excellent communication skills.
Our Clients are satisfied with their assessments and have spoken highly of Engi-Psychology.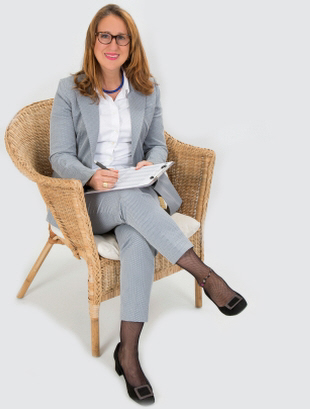 71-75 Shelton Street
Covent Garden
London
WC2H 9JQ