Gillian Merrill MSc AFBPsS CSci
Registered and Chartered Forensic Psychologist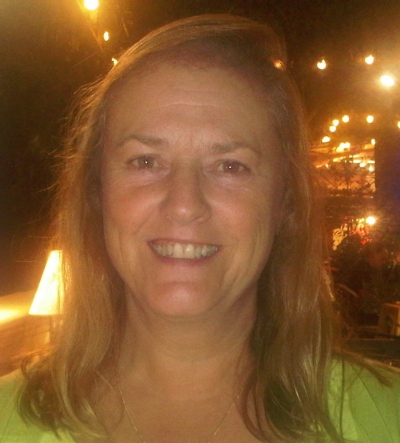 Gill is a Consultant Forensic Psychologist. Prior to becoming a Psychologist she served ten years with a UK Police Force and worked for the Prison Service both within the Education and Psychology Departments.
Gill carries out Psychological Risk Assessment Reports for the purpose of Court and Parole Hearings and bespoke Psychological Reports on aspects of Forensic Psychology. Gill also works both in the community and within medium secure units, with adults with a forensic history who have intellectual disabilities, mental health issues and personality disorders. Her particular area of expertise is with adults who are on the Autistic Spectrum/Asperger's Syndrome preparing risk assessments and therapeutic intervention.
Gill is trained and a trainer in numerous risk assessments: HCR-20 V3, RSVP, SARA. She has worked alongside Professor Stephen Hart – Simon Fraser University with regards to risk assessments and training, both in the UK and Canada. Gill also provides training for professionals working with adults who are diagnosed with Asperger's Syndrome, Learning Difficulties and Personality Disorders.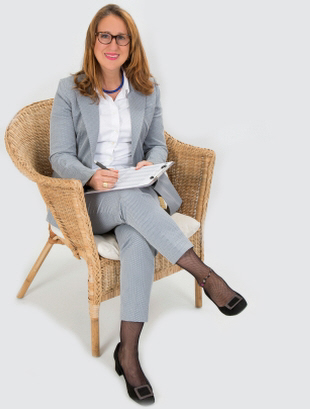 71-75 Shelton Street
Covent Garden
London
WC2H 9JQ