WELCOME TO ENGI PSYCHOLOGY
FORENSIC PSYCHOLOGY SERVICES
Engi Psychology Ltd is a Psychology Practice based in the South of England. We provide a variety of highly specialised Psychological services in the UK and USA. We work in conjunction with a network of experts with considerable experience in the field of Forensic and Clinical Psychology, Psychiatry, medicine and other related disciplines. We specialise in Forensic and Clinical Psychology Services and we offer assessments, management and treatment for complex cases. We also provide independent Expert Witness services in relation to a range of clients including the Crown Prosecution Service (CPS), Police, Courts, Mental Health Review Tribunals (MHRT/MHT), Local Authority (LA), Parole Board Hearings, Prisons, Health Services, Solicitors and Barristers. Additionally we provide expert reports for both the defence and prosecution.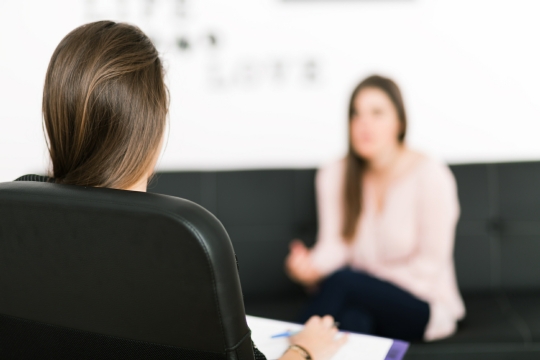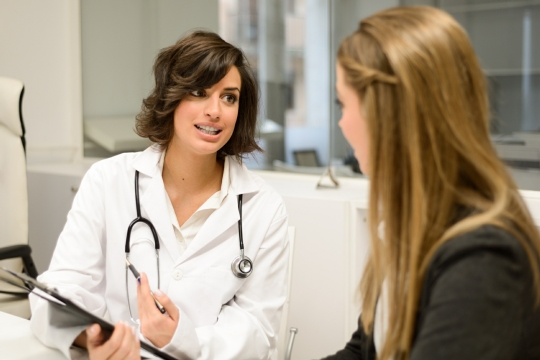 We have extensive experience of offering bespoke consultancy to meet the needs of  our clients and we bring to your organisations a variety of highly specialised psychological interventions including highly specialised training and courses in the area of Forensic Psychology and we provide therapy and treatment services for different client groups.
We also offer Neurofeedback or EGG Biofeedback, a scientific non invasive technique to teach the brain to be more adaptive, efficient and effective. Neurofeedback treats a variety of symptoms which can interfere with life satisfaction such as stress, conduct disorder, anxiety, depression, insomnia, addiction, ADHD and PTSD. This procedure improves attention, mood, learning ability and more.
Our Expert Witnesses can provide psychological reports to assist with inter-country adoption, providing psychological testing, such as MCMI and MMPI2, to meet overseas adoption guidelines.

ingResearch indicates that neurofeedback can improve our cognitive performance.  We have used neurofeedback extensively in clinical setting and evaluated the intervention which has demonstrated effectiveness with various symptoms including Anxiety, Depression, PTSD, Obsessive thinking and more. Our Psychologists  have observed that Neurofeedback also impact  on self regulation, attention and memory impacting on daily functioning. Neurofeedback is lambic system therapy  which optimises brain  functions whilst calling down the central nervous system so you can perform at your best.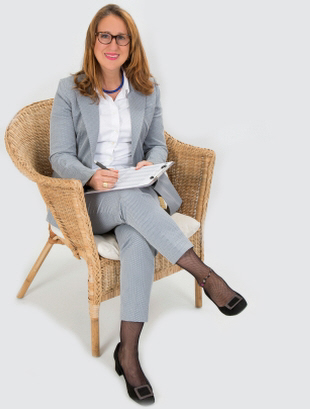 71-75 Shelton Street
Covent Garden
London
WC2H 9JQ