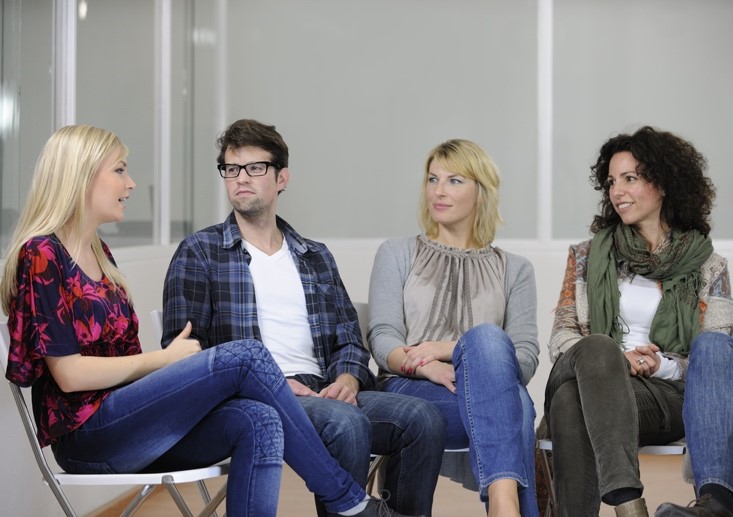 We provide a wide range of treatment programmes in both group settings and individual basis. These are cognitive behavioural and schema therapy based treatments, designed to assist with a range of problems such as personality disorders, anger management, deliberate self-harm, emotional management, substance use, offending behaviour and violence.
Engi Psychology Ltd provides psychodynamic based treatments, including Intensive Short-Term Dynamic Psychotherapy which is effective in addressing self-destructive behaviours (e.g. risk-taking behaviours such as promiscuity, substance use, etc) and somatisation disorders.
Engi Psychology Ltd also benefits from having a Systemic Therapy Practitioner who can provide family and couples therapy.
We offer treatment to private clients and contracting organisations. We are contracted to provide psychological interventions to patients in private hospitals, to NHS patients or local authorities. We also work with clients who may be victims of crime or abuse and may be at risk of committing a criminal offence.
Our interventions aim to address a wide range of clinical problems such as:
Substance Misuse
Thinking Skills
Anger Management
Assertiveness
Violence reduction
Motivational interviewing
Goal setting
Sex offender treatment
Victim empathy
Schema Therapy

ingResearch indicates that neurofeedback can improve our cognitive performance.  We have used neurofeedback extensively in clinical setting and evaluated the intervention which has demonstrated effectiveness with various symptoms including Anxiety, Depression, PTSD, Obsessive thinking and more. Our Psychologists  have observed that Neurofeedback also impact  on self regulation, attention and memory impacting on daily functioning. Neurofeedback is lambic system therapy  which optimises brain  functions whilst calling down the central nervous system so you can perform at your best.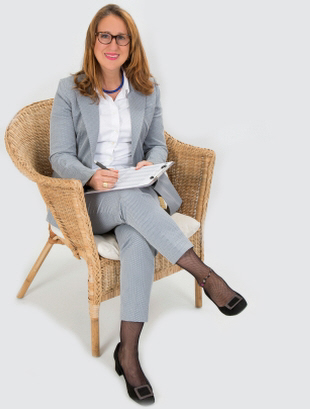 71-75 Shelton Street
Covent Garden
London
WC2H 9JQ