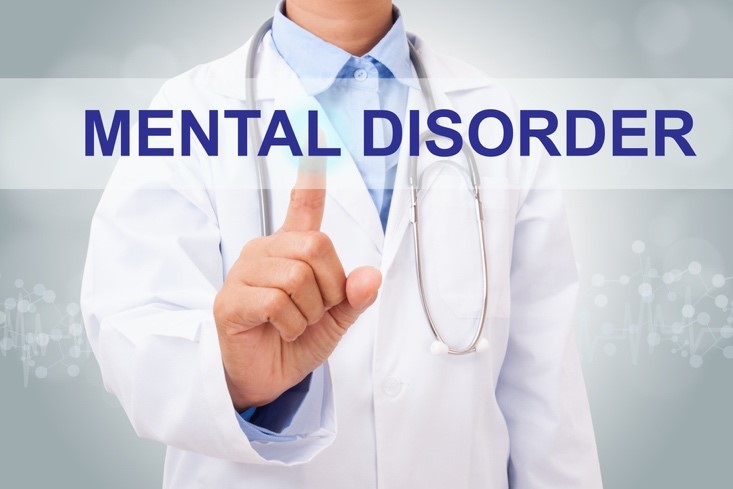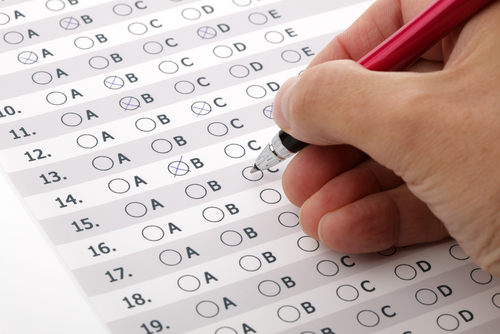 To assess our cases, we use a number of psychological assessment and threat assessment tools which incorporate the evaluations of multiple sources of information to corroborate findings.
We administer, interpret and write reports in the following areas:
Neurological Assessment including memory and Cognitive functioning, estimation of premorbid intellectual and memory abilities (WAIS-IV; WMS, RBANS, TOPF)
Personality Disorders  including Psychopathy (IPDE; PCL-R, MCMI)
Violent offending (HCR-20, VRS)
Sexual offending (RSVP, SVR-20, SARN)
Domestic violence (SARA)
Suggestibility (Gudjonsson Suggestibility Scales).
Anger (STAXI)
Malingering (TOMM- PDS)
Substance misuse
Attention Deficit Disorder (ADHD)
Autism (ADOS; ADI-R)
Terrorism
Protective factors against offending
Work Place assessments – Emotional intelligence (EQi 2:0)

ingResearch indicates that neurofeedback can improve our cognitive performance.  We have used neurofeedback extensively in clinical setting and evaluated the intervention which has demonstrated effectiveness with various symptoms including Anxiety, Depression, PTSD, Obsessive thinking and more. Our Psychologists  have observed that Neurofeedback also impact  on self regulation, attention and memory impacting on daily functioning. Neurofeedback is lambic system therapy  which optimises brain  functions whilst calling down the central nervous system so you can perform at your best.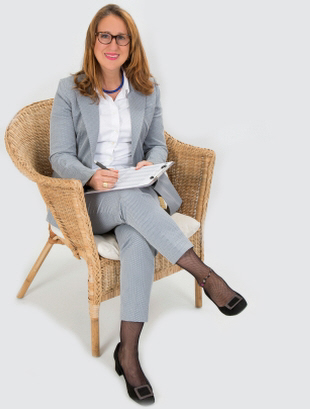 71-75 Shelton Street
Covent Garden
London
WC2H 9JQ