Carly Butler
Clinical Psychologist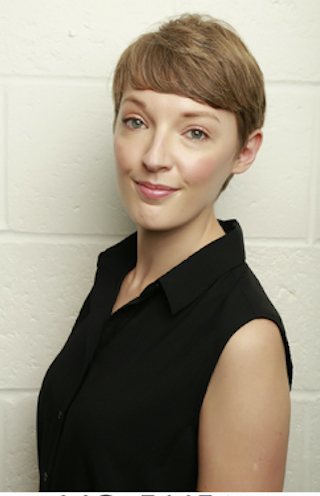 Carly is a clinical psychologist, with over 10 years' experience of working within the NHS and local authority services. She completed her Doctorate in Clinical Psychology at Royal Holloway University, and is registered with the Health and Care Professions Council (HCPC).
Carly has substantial experience of working with a range of presenting problems, including depression and low mood, anxiety disorders (including panic, OCD, PTSD, social anxiety and phobias), stress and worry, adjustment to changes in physical health, bereavement and relationship difficulties. Carly has particular expertise in cognitive assessment and working with issues related to ageing, dementia and brain injury. Carly appreciates that people and problems don't exist in isolation, and will therefore often work with couples and families as well.
Carly prides herself on the genuine and compassionate approach she takes to working with the people she meets, whether this be for a one-off consultation, a cognitive assessment, or a short-term piece of psychological therapy. The methods and techniques Carly uses within her sessions will vary depending on what your hopes are for therapy, but she draws mainly on systemic, cognitive-behavioural and third-wave approaches (including mindfulness and acceptance and commitment therapy).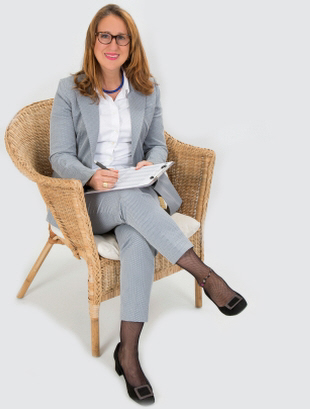 71-75 Shelton Street
Covent Garden
London
WC2H 9JQ