DR RACHEL MCKAIL, D.CLINPSY, BSC(HONS)
Registered Clinical Psychologist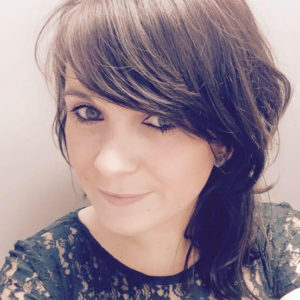 Dr McKail is a qualified clinical psychologist, registered with the Health and Care Professions Council. Since qualifying, she worked for the NHS and has acquired significant experience of working  with adults with learning disabilities and/or autism and mental health problems. This includes assessment of learning disability and autism (ADI-R), risk assessment and assessment and formulation of complex bio-psycho-social difficulties. Dr McKail has experienced in teaching, training and research and she is currently employed as research and training coordinator for an international NGO which seeks to create a positive alternative to institutional care through local family-based care for disadvantaged children. She is also a visiting Lecturer at the University of Hertfordshire and Lancaster University. Dr McKail provides therapy to a variety of clients using Positive Behavioural Support, Narrative Therapy, Cognitive Behavioural Therapy, Systemic therapy, Acceptance and Commitment Therapy, Cognitive Analytic Therapy and Solution Focused Therapy. Dr McKail uses an integrative approach, drawing on a number of psychological models, research and national guidelines. Dr McKail has a specialist interest in the effects of trauma, and has completed highly specialised training in the topic at the University of Chester and with the Institute of Narrative Therapy. Dr McKail has extensive experience of working with people who have psychological difficulties as a result of physical ill-health, including medically unexplained symptoms.
Dr McKail is able to provides Medical-Legal Assessments for Criminal and Civil proceedings .

ingResearch indicates that neurofeedback can improve our cognitive performance.  We have used neurofeedback extensively in clinical setting and evaluated the intervention which has demonstrated effectiveness with various symptoms including Anxiety, Depression, PTSD, Obsessive thinking and more. Our Psychologists  have observed that Neurofeedback also impact  on self regulation, attention and memory impacting on daily functioning. Neurofeedback is lambic system therapy  which optimises brain  functions whilst calling down the central nervous system so you can perform at your best.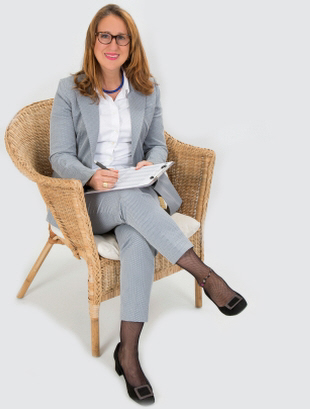 71-75 Shelton Street
Covent Garden
London
WC2H 9JQ