Angela Elizabeth Phillips
Consultant Forensic Psychologist
MAREBT, MATSA, EuroPsy, MBPsS, MSc., BSc.(Hons) Pg.Dips PTSD (USA), Law LPC/CPE. AEI Affiliation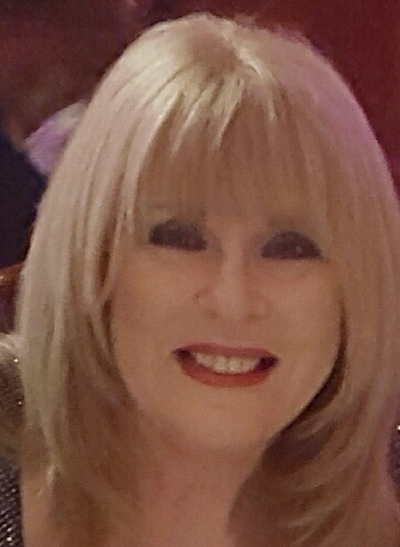 I am a clinically trained HCPC UK registered Forensic Psychologist and European registered Psychologist. Inter alia I have worked for the Probation Service, in low and medium secure Psychiatric Hospitals and I also undertake expert witness work in criminal and family law cases.
I work as a Forensic Psychologist and Advanced Behaviour Practitioner in the field of mental health. Trained to diagnosis level, I have experience and skill in the management of personality disorders, in particular the new paradigm for BPD and specific clinical training in the identification and therapeutic intervention of post traumatic stress disorder (PTSD), having studied at the National Centre for Veteran Affairs, Palo Alto California.
Trained in various therapies including approaches in DBT, CBT and REBT, I am able to advise as to the relevance of such therapies to individual case circumstance. I have received training ('Working with Sex Offenders') and I am a member of ATSA and I attend specific training in the USA particularly with regard to prevention, management and recidivism.
Working therapeutically with forensic patients, I have received specific skill training in risk assessment, including Psychopathy, Risk of Violence and Sexual Recidivism risk; balancing management of current and future risk with protective factors.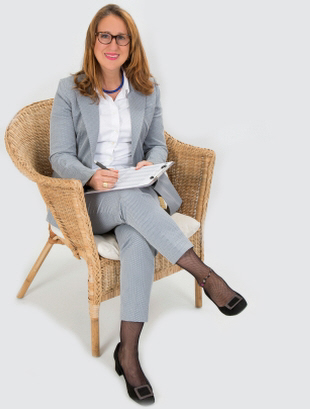 71-75 Shelton Street
Covent Garden
London
WC2H 9JQ