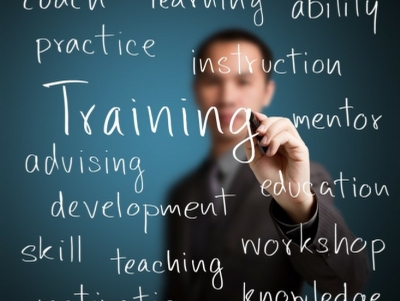 Engi Psychology can bring training to your organisation to make it cost effective for you. We offer a variety of highly specialised bespoke forensic psychology training and courses to private organisations, private hospitals, the NHS and other services. We provide training and consultancy that covers many areas of forensic psychology.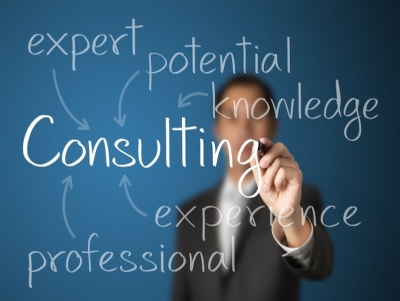 We are contracted to provide bespoke consultancy to private and public organisations. We support your staff in managing complex cases, provide reflective practice, supervision and training for staff on how mental health problems including, self-harm behavior and personality disorder impact on clients' presentation for risk management purposes.

ingResearch indicates that neurofeedback can improve our cognitive performance.  We have used neurofeedback extensively in clinical setting and evaluated the intervention which has demonstrated effectiveness with various symptoms including Anxiety, Depression, PTSD, Obsessive thinking and more. Our Psychologists  have observed that Neurofeedback also impact  on self regulation, attention and memory impacting on daily functioning. Neurofeedback is lambic system therapy  which optimises brain  functions whilst calling down the central nervous system so you can perform at your best.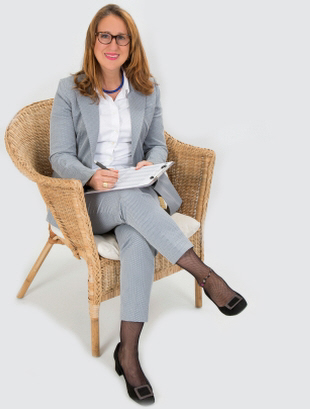 71-75 Shelton Street
Covent Garden
London
WC2H 9JQ