Louisa McMullon
Chartered and Registered Forensic Psychologist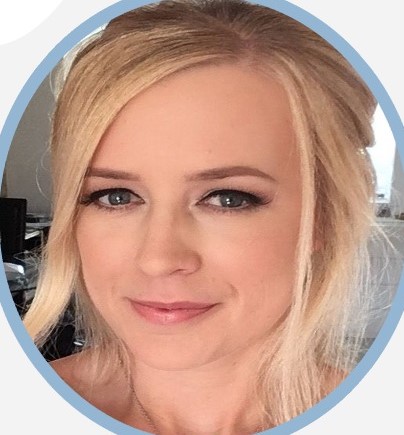 Louisa McMullon Chartered and Registered Forensic Psychologist  "I have worked for 15 years within the field of forensic psychology, with both young people and adults. I am registered with relevant regulating bodies and trained in a number of psychological risk assessment tools for both adult and juvenile offenders, including violence, fire setting, sexually harmful behavior and extremism, in addition to other assessments, such as intelligence scales. I have received training and have experience of expert witness roles. I have vast experience providing clients with individual and group based therapies, addressing and supporting a range of risk and treatment needs. I relate well to people of all ages and walks of life and am able to adjust my treatment style to meet the needs of complex clients.
Having my own family, including a medically complex child, has given me a passion for supporting other families that find themselves navigating challenging behaviours and situations.

ingResearch indicates that neurofeedback can improve our cognitive performance.  We have used neurofeedback extensively in clinical setting and evaluated the intervention which has demonstrated effectiveness with various symptoms including Anxiety, Depression, PTSD, Obsessive thinking and more. Our Psychologists  have observed that Neurofeedback also impact  on self regulation, attention and memory impacting on daily functioning. Neurofeedback is lambic system therapy  which optimises brain  functions whilst calling down the central nervous system so you can perform at your best.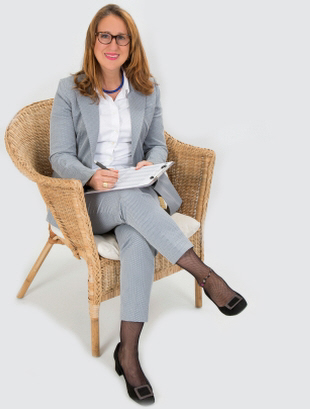 71-75 Shelton Street
Covent Garden
London
WC2H 9JQ