Prison Law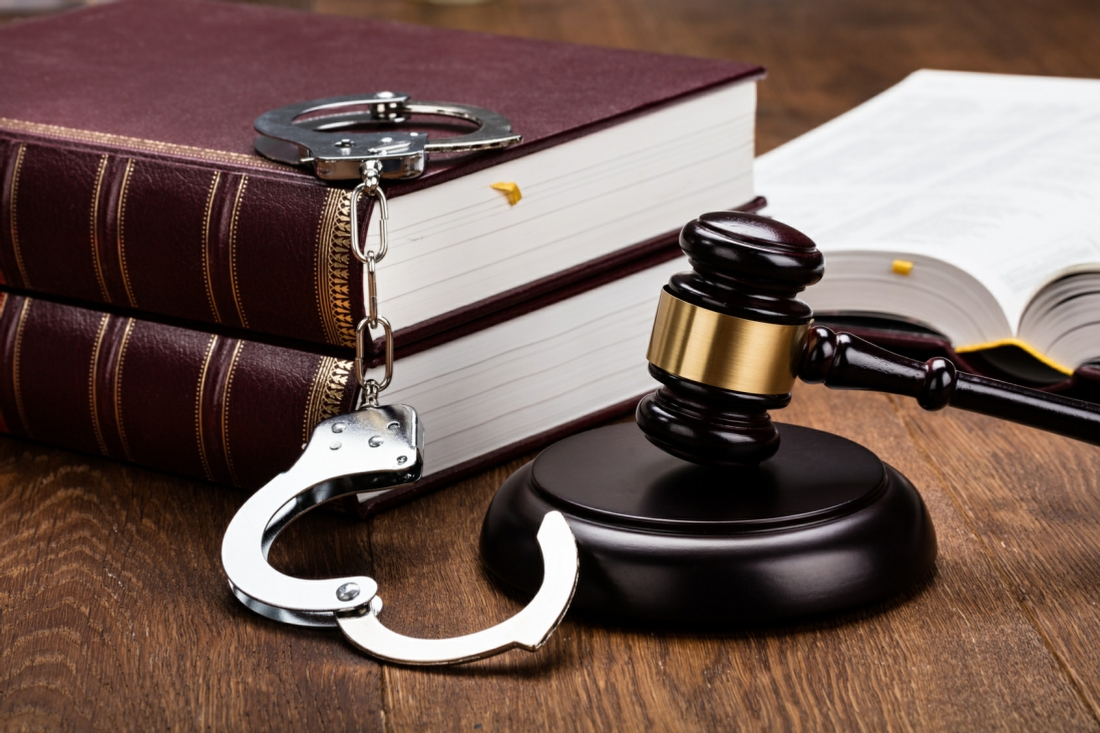 We specialise in the following areas:
Our Expert Witness Psychologists have considerable experience of working with complex cases in prison, probation services and psychiatric hospitals. We provide highly specialised psychological assessment reports for criminal proceedings, prison, parole hearings and treatment to a diverse range of clients with the aim of reducing re-offending.
We provide Independent psychology reports of 'complex cases' and we have sub-specialist skills in the psychological assessment, treatment and management of life sentenced prisoners and IPP /indeterminate cases. We provide risk assessment reports including assessment of criminally insane adults, psychopaths, sex offenders, violent offenders. This includes assessment of personality disorder (PD) and /or major mental Illness (schizophrenia, Deliberate Self-Harm, Traumatic Stress), Learning difficulties (LD), Autism Spectrum Disorder (ASD) and ADHD. We make recommendations on treatment pathways.
We specialise in the following areas:
Parole reports
Pre-sentencing reports
Risk assessment (e.g. risk of violence or sexual violence, and domestic violence)
Suitability for progression or release
Neuropsychological assessment
Assessment of cognitive functioning
Mental Health Review Tribunal (MHRT/MHT) reports.
Assessment of risk of reoffending for deportation cases
Assessment of Mental Illness and Psychiatric symptoms (schizophrenia, anxiety as depression PTSD).
Assessment of psychopathy or personality disorder
We use evidence based structured forensic psychology risk assessment tools including:
HCR-20v3 (Risk for Violence)
IPDE (International Personality Disorder Examination)
RSVP (Risk of Sexual Violence Protocol)
SARA (Spousal Assault Risk Assessment)
PCL-R (Psychopathy Checklist-Revised)
WAIS IV (Wechsler Adult Intelligence Scale) Cognitive Assessments
Autism Assessment (ADOS; ADI) Diagnostic assessment of Autism Spectrum Disorder (ASD)
Diagnostic assessment of ADHD

ingResearch indicates that neurofeedback can improve our cognitive performance.  We have used neurofeedback extensively in clinical setting and evaluated the intervention which has demonstrated effectiveness with various symptoms including Anxiety, Depression, PTSD, Obsessive thinking and more. Our Psychologists  have observed that Neurofeedback also impact  on self regulation, attention and memory impacting on daily functioning. Neurofeedback is lambic system therapy  which optimises brain  functions whilst calling down the central nervous system so you can perform at your best.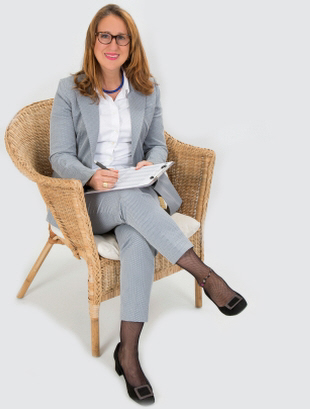 71-75 Shelton Street
Covent Garden
London
WC2H 9JQ