Dr. Beata Paskova
Dr Beata Paskova is the Consultant Psychiatrist and Psychotherapist with extensive experience in General Adult Psychiatry, Forensic Psychiatry and Psychotherapy. She is licensed with  the General Medical Council (GMC) and members of the Royal College of Psychiatrists (RCPsych).
She graduated from Charles University Praque, Czech Republic in 1992. Between years 1995  – 2003 completed training for 1st and 2nd degree in Psychiatry (equivalent of CCT). Her main areas of interest are personality disorders and intensive care in psychiatry.
She worked as a Psychiatrist for the last 22 years of which 12 years were in the United Kingdom. As a psychiatrist she puts emphasis on the diagnostic process in psychiatry as she believes that accurate diagnosis is crucial for the right treatment, management and risk planning.
She is also trained in Cognitive Behaviour Therapy, Schema Therapy and Dialectic Behaviour Therapy. She currently works as the Consultant Psychiatrist for Female High Dependency Unit at Elysium Healthcare (previously Priory Hospital) in London. Her previous post was Consultant Psychiatrist in Psychotherapy for Severe Personality disorder unit in Fulbourn Hospital, Cambridge.
She has also worked for three years as Associate Specialist for Medium Secure Unit in forensic hospital and aquired significant knolewledge in this field too. She is the author of many articles and presentation internationally and co-author of textbook of Personality Disorders, issued in Czech language.
MEMBERSHIP IN ORGANIZATIONS:
General Medical Council – full, specialist registration since 2005
British Association of Behavioural and Cognitive Therapies
European Association of Behavioural and Cognitive Therapies
International Society of Schema Therapies
European Society for the Study of Personality Disorder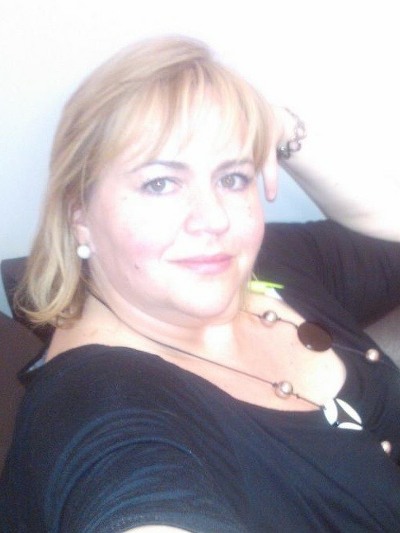 ingResearch indicates that neurofeedback can improve our cognitive performance.  We have used neurofeedback extensively in clinical setting and evaluated the intervention which has demonstrated effectiveness with various symptoms including Anxiety, Depression, PTSD, Obsessive thinking and more. Our Psychologists  have observed that Neurofeedback also impact  on self regulation, attention and memory impacting on daily functioning. Neurofeedback is lambic system therapy  which optimises brain  functions whilst calling down the central nervous system so you can perform at your best.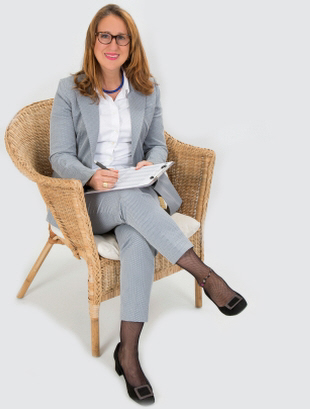 71-75 Shelton Street
Covent Garden
London
WC2H 9JQ