Dr Esther Rose DClinPsy Bsc(Hons) PGCert CPsychol
Registered and Chartered Clinical Psychologist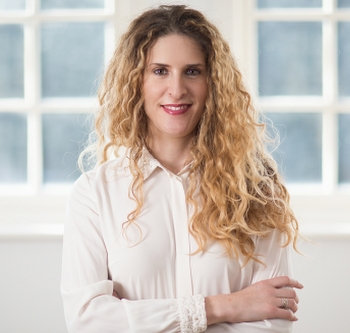 Dr Rose is Clinical Psychologist and has worked within forensic mental health services since 2003. She has significant experience of undertaking structured risk assessment (using HCR-20, RSVP etc), psychological assessment and treatment of offenders with mental illness, learning disability, neurodevelopment disorders and personality disorder.  She is able to provide medicolegal assessment for criminal and civil cases.
Dr Rose's particular area of expertise is the assessment and treatment of personality disorder. She currently works within the National Probation Service where she provides consultation and treatment for high risk violent offenders with personality disorder (specifically Mentalisation Based Treatment for Anti-Social Personality Disorder). She has also led on the development of service proposals for specialist risk management services for offenders with personality disorder according to the National Offender Personality Disorder Strategy (NHS & National Offender Management Service).

ingResearch indicates that neurofeedback can improve our cognitive performance.  We have used neurofeedback extensively in clinical setting and evaluated the intervention which has demonstrated effectiveness with various symptoms including Anxiety, Depression, PTSD, Obsessive thinking and more. Our Psychologists  have observed that Neurofeedback also impact  on self regulation, attention and memory impacting on daily functioning. Neurofeedback is lambic system therapy  which optimises brain  functions whilst calling down the central nervous system so you can perform at your best.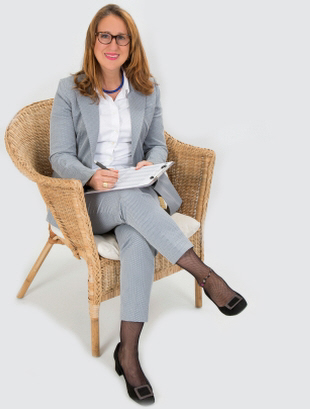 71-75 Shelton Street
Covent Garden
London
WC2H 9JQ