Criminal Law Expert Witnesses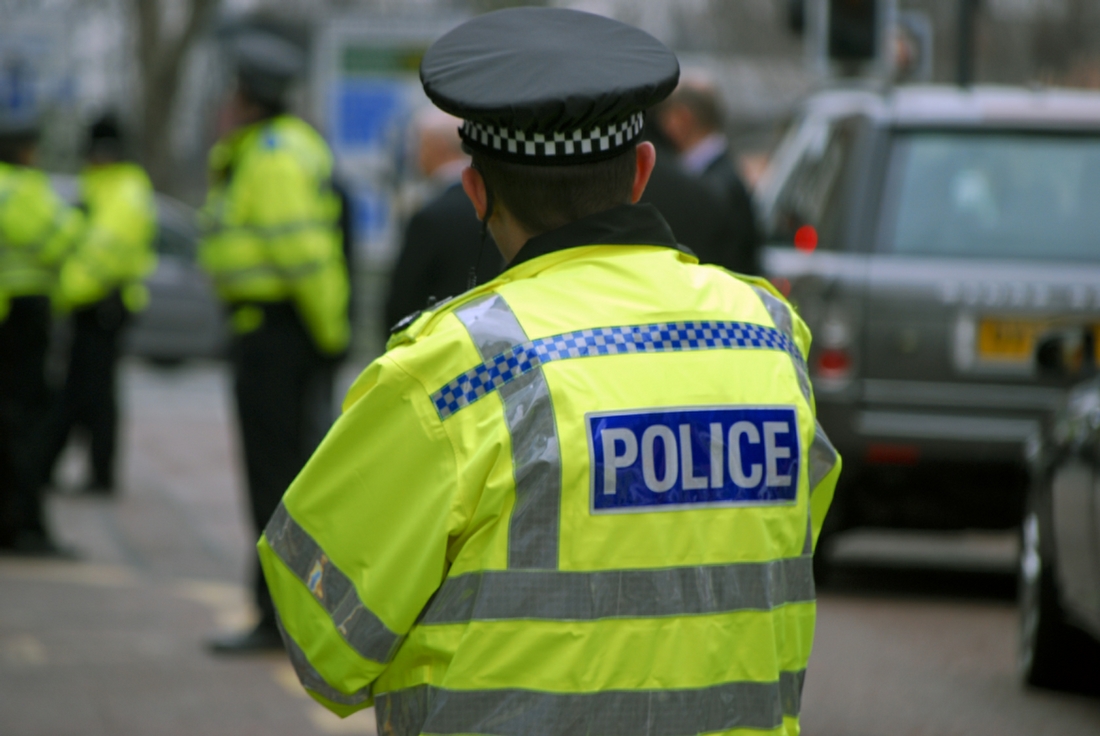 We are  qualified to provide opinions to the defence and the prosecution in a variety of criminal proceedings and we convey key findings of psychological assessments in formal settings including Court, Mental Health Tribunals, Parole Boards, CPA meetings.
We accept instructions in the following areas:
Mental Health Assessment
Fitness to Plead
Fitness to Stand Trial
Assessments of learning difficulties
IQ and cognitive functioning
Suggestibility and false confessions
Neuropsychological Assessments
Violent Offending and  Sexual Offending
Post Traumatic Stress Disorder (PTSD)
Personality Disorders, Psychopathy & Psychoses
Terrorism risk assessments and investigation
Attention Deficit/ Hyperactivity Disorder (ADHD)
Autism Spectrum Disorders (ASD)
If you would like a quotation for an assessment and information of timescales, please email referrals@engipsychology.com

ingResearch indicates that neurofeedback can improve our cognitive performance.  We have used neurofeedback extensively in clinical setting and evaluated the intervention which has demonstrated effectiveness with various symptoms including Anxiety, Depression, PTSD, Obsessive thinking and more. Our Psychologists  have observed that Neurofeedback also impact  on self regulation, attention and memory impacting on daily functioning. Neurofeedback is lambic system therapy  which optimises brain  functions whilst calling down the central nervous system so you can perform at your best.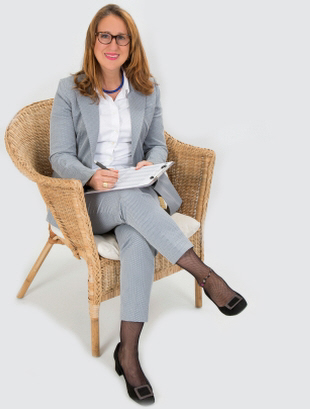 71-75 Shelton Street
Covent Garden
London
WC2H 9JQ