Personality Disorders
Working with Personality Disorder is a 2-day course delivered by experienced Chartered Forensic Psychologists.
What do we actually do? Formulation and Consultation – A Schema Focused Approach
Course Aims:
Theory of personality and personality disorder.
Working with PD
Strategies for responding to people diagnosed with personality disorder.
The need for a Psychological Informed Environment
Formulation based approach. What is good formulation?
Use schema informed formulation practice
The 5 p's
The relevance of the schema approach with people with complex needs
What is schema therapy? Early maladaptive schemas (EMS)
Case studies
Everything into practice
Care plans
Case consultation
Understanding and treatment interventions:
Linking Care Plans to effective treatment outcome.
Evidence-based practice.
What this course will do for you:
Provide an understanding of personality disorder.
It will equip you with crucial skills necessary to working with people with personality disorder,
You will learn how to manage clients' challenging behaviour
What you receive as a result of attending the course:
CPD event – All delegates receive a certificate confirming attendance

ingResearch indicates that neurofeedback can improve our cognitive performance.  We have used neurofeedback extensively in clinical setting and evaluated the intervention which has demonstrated effectiveness with various symptoms including Anxiety, Depression, PTSD, Obsessive thinking and more. Our Psychologists  have observed that Neurofeedback also impact  on self regulation, attention and memory impacting on daily functioning. Neurofeedback is lambic system therapy  which optimises brain  functions whilst calling down the central nervous system so you can perform at your best.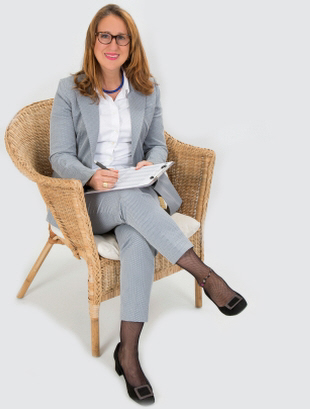 71-75 Shelton Street
Covent Garden
London
WC2H 9JQ