Personality Disorders
Working with Personality Disorder is a 2-day course delivered by experienced Chartered Forensic Psychologists.
What do we actually do? Formulation and Consultation – A Schema Focused Approach
Course Aims:
Theory of personality and personality disorder.
Working with PD
Strategies for responding to people diagnosed with personality disorder.
The need for a Psychological Informed Environment
Formulation based approach. What is good formulation?
Use schema informed formulation practice
The 5 p's
The relevance of the schema approach with people with complex needs
What is schema therapy? Early maladaptive schemas (EMS)
Case studies
Everything into practice
Care plans
Case consultation
Understanding and treatment interventions:
Linking Care Plans to effective treatment outcome.
Evidence-based practice.
What this course will do for you:
Provide an understanding of personality disorder.
It will equip you with crucial skills necessary to working with people with personality disorder,
You will learn how to manage clients' challenging behaviour
What you receive as a result of attending the course:
CPD event – All delegates receive a certificate confirming attendance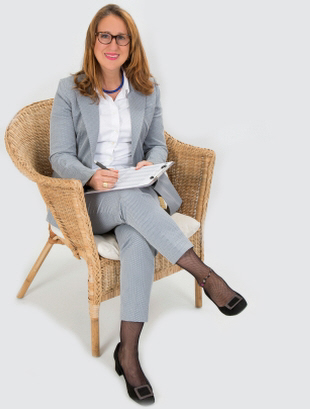 71-75 Shelton Street
Covent Garden
London
WC2H 9JQ