Autistic Spectrum
Working with adults on the Autistic Spectrum is a 2-day course.
Course Aims:
An insight and awareness of the traits of people on the autistic spectrum
Acknowledging the possible strengths and weaknesses of individuals on the autistic spectrum
Strategies and realities of working with adults with autistic traits
Features and Learning Outcomes:
Assessing and understanding the individual needs and difficulties
Developing your own skills to work with those on the autistic spectrum
Managing behaviours
Assessments and providing individual treatment and support plans
Developing skills and improve wellbeing of the individual
Making the environment autistic friendly
Case Studies
Target Group:
This training is designed to provide education and understanding of working with adults on the autistic spectrum or with autistic traits.
Nurses, Support Workers, Social Workers, Occupational Therapists
Staff with no or limited knowledge of autism

ingResearch indicates that neurofeedback can improve our cognitive performance.  We have used neurofeedback extensively in clinical setting and evaluated the intervention which has demonstrated effectiveness with various symptoms including Anxiety, Depression, PTSD, Obsessive thinking and more. Our Psychologists  have observed that Neurofeedback also impact  on self regulation, attention and memory impacting on daily functioning. Neurofeedback is lambic system therapy  which optimises brain  functions whilst calling down the central nervous system so you can perform at your best.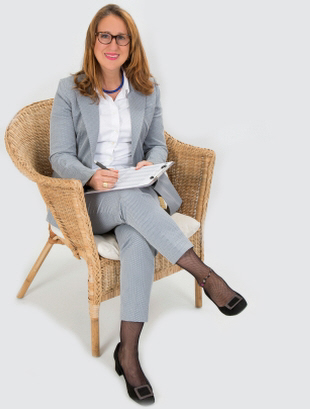 71-75 Shelton Street
Covent Garden
London
WC2H 9JQ