Personal Injury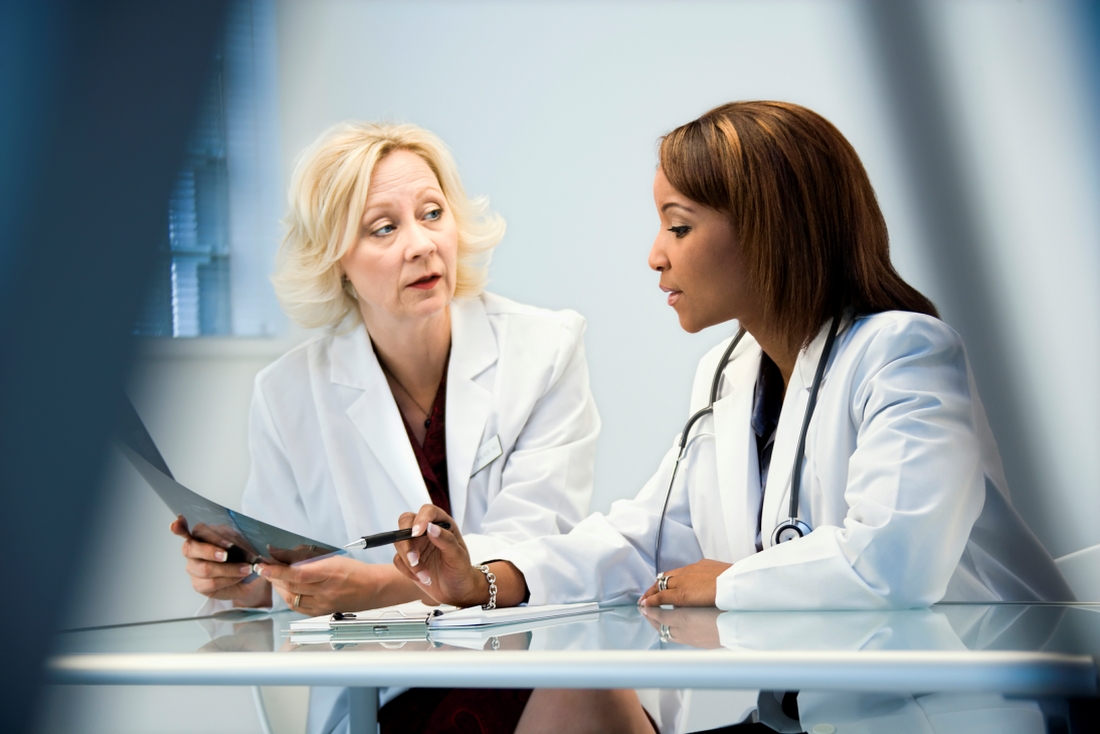 Engi Psychology provide Independent medical examination (IME) including diagnosis of any Mental Health conditions and recommendations for treatment for USA and UK insurance companies. Our IME experts perform full Mental Status Examination (MSE) using diagnostic hypothesis that meets the DSM 5 diagnostic criteria (formally Axis I,II and III) and provide specific information regarding psychosocial and contextual factors (formerly Axis IV).
The IME aims at establishing whether the individual is mentally, cognitively and/or behaviourally impaired as a result of having suffered a personal injury. If the individual is impaired we can make inference as whether or not work activity restrictions are medically required and we evidence why are these necessary.
We accept instructions for personal injury cases incuding the  following:
Independent medical examination (IME)
Mental Status Examination (MSE)
PTSD assessment associated with road traffic accidents
Assessment of Psychological injuries related to road traffic injuries
Neuropsychological assessments
Travel Anxiety and depression
IQ , memory and mental capacity
Psychological factors relating to work place bullying and harassment
EQi: 2:0 Work place EQi:2.0 (Emotional Intelligence assessment)
We we work within rates of the Legal Services Commission. If you would like a quotation for an assessment, please email referrals@engipsychology.com

ingResearch indicates that neurofeedback can improve our cognitive performance.  We have used neurofeedback extensively in clinical setting and evaluated the intervention which has demonstrated effectiveness with various symptoms including Anxiety, Depression, PTSD, Obsessive thinking and more. Our Psychologists  have observed that Neurofeedback also impact  on self regulation, attention and memory impacting on daily functioning. Neurofeedback is lambic system therapy  which optimises brain  functions whilst calling down the central nervous system so you can perform at your best.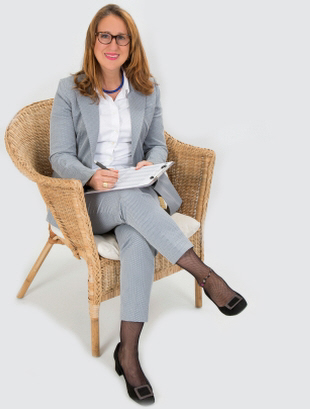 71-75 Shelton Street
Covent Garden
London
WC2H 9JQ