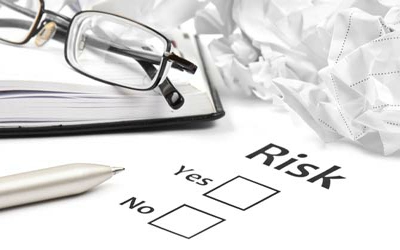 VIOLENCE RISK ASSESSMENT AND MANAGEMENT USING THE HCR-20 V3

This training is approved by Stephen D. Hart the author of the HCR-20v3 and all the training materials are in line with the training delivered by the authors. Case studies and videos are used  in a very interactive way during the training sessions.  Follow up supervision is provided.
ABOUT THE TRAINING
The HCR-20v3 is the most commonly used  structured professional judgement (SPJ) of risk of  violence which allow the implementation of evidence based risk management plans. The HCR-20 has been recommended by the Department of Health (2007) as a structured professional judgement (SPJ) tool to be used by mental health professionals in the assessment and management of violence in prisons and forensic mental health services. It is necessary to assess someone's past and present functioning, including their goals and plans for the future, to reduce risk of violence. The HCR-20 is  an aide-memoire to ensure that all information pertinent to the evaluation of risk is considered.  It covers a number of historical, clinical and risk management factors.
COURSE AIMS:
The aim of this course is to assist practitioners working in forensic mental health and criminal justice settings to acquire skills in the assessment of risk for future violence of mentally disordered offenders (MDO). The aim of the training is to help staff develop risk management plans and to ensure they feel confident when assessing clients using the HCR-20v3.
THE TRAINING COVERS THE FOLLOWING:
HCR-20 Version 3
Administration of tool
Case studies
Formulation and Case Conceptualisation
Risk communication
Implementation
Recommendations in risk assessment, risk formulation, risk management planning
Report-writing
Post training consultation
WHO SHOULD ATTEND THIS TRAINING?
Experienced practitioners (or in-training professionals) who may work with mentally disordered offenders (MDO) or those at risk of violence. This includes Psychologists, Psychiatrists, Offender Managers/Probation Officers, Nurses, Social Workers, OT, Speech and language therapists, Police or Prison Officers, Legal professionals (e.g. solicitors, barristers) can also attend this training.
COURSE MATERIALS:
The course includes all of the training materials. Case studies are used to score the HCR-20.  You will need to purchase the manuals for the HCR20.  A certificate is provided to candidates who complete the course successfully and the training contributes to your continuing professional development (CPD).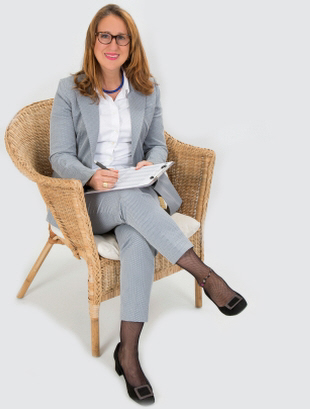 71-75 Shelton Street
Covent Garden
London
WC2H 9JQ