RSVP
RSVP (Risk of Sexual Violence Protocol) is a 2-day course.
RSVP is a widely used risk assessment in the UK, Canada, USA and Australia.  It is a set of structured professional guidelines to be used in the practice of sexual violence risk assessment.  It is one of the primary methods used to promote best practice in health care professionals and consistent with recommendations for health care guidelines.
Course Aims:
The aim of the course is to assist practitioners working in forensic mental health and criminal justice settings to acquire skills in the assessment of risk for future sexual violence.
Features and Learning Outcomes:
Learning to use the RSVP in institutions and the community
Case Studies
Implementation
Recommendations on good practice in risk assessment, risk formulation, risk management and evaluation and report writing
Post workshop follow up and consultation
Target Group:
This training is designed to provide understanding in the use of the RSVP, it is preferable but not necessary to have previous experience of structured approaches.
Experienced practitioners (e.g. psychologists, psychiatrists, nurses, social workers)
Practitioners with training/experience in basic violence risk assessment (e.g. CPA risk assessments) but have not yet received formal training on violence risk assessment.
Practitioners who are expected to lead or contribute significantly to detailed assessments of the violence (general or sexual)

ingResearch indicates that neurofeedback can improve our cognitive performance.  We have used neurofeedback extensively in clinical setting and evaluated the intervention which has demonstrated effectiveness with various symptoms including Anxiety, Depression, PTSD, Obsessive thinking and more. Our Psychologists  have observed that Neurofeedback also impact  on self regulation, attention and memory impacting on daily functioning. Neurofeedback is lambic system therapy  which optimises brain  functions whilst calling down the central nervous system so you can perform at your best.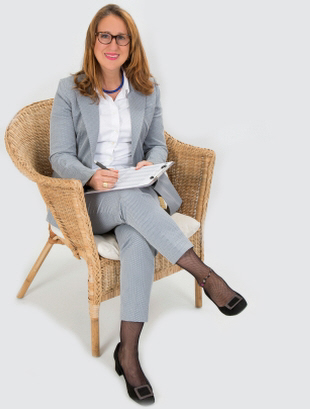 71-75 Shelton Street
Covent Garden
London
WC2H 9JQ