HCR20v3
HCR – 20 version 3 is a 2-day course.
The HCR-20 is the main risk assessment tool for the assessment and management of violence and has been recommended by the Department of Health (2007) as a structured professional judgement (SPJ) tool to be used by mental health professionals in the assessment and management of violence in prisons and forensic mental health services. The HCR-20 – V3  is the most commonly used  structured professional judgement (SPJ) of risk of  violence which allow the implementation of evidence based risk management plans.
The HCR-20 v3 is used to assess the risk of future violence.  It is necessary to assess someone's past and present functioning, as well as their goals and plans for the future, to determine what might be done to prevent violence. The HCR-20 is  an aide-memoire to ensure that all information pertinent to the evaluation of risk is considered.  It covers a number of historical, clinical and risk management factors.
Course aims:
The aim of this course is to assist practitioners working in forensic mental health and criminal justice settings to acquire skills in the assessment of risk for future violence in mentally disordered offenders (MDO)
Features and Learning Outcomes:
Learning to use the HCR-20 v3 in clinical forensic psychiatric services
Case Studies
Implementation
Recommendations on good practice in risk assessment, risk formulation, risk management planning, evaluation and report-writing
Post Workshop Follow up and consultation
Target Group:
This training is designed to acquaint professionals with previous experience of structured approaches to the implementation of the new version 3 of the HCR-20.
Experienced practitioners (e.g., psychologists, psychiatrists, nurses, social workers) who work with mentally disordered offenders and have expertise in conducting individual assessments.
Practitioners with training/experience in basic violence risk assessment (e.g. CPA risk assessments) but have not yet received formal training in violence risk assessment
Practitioners who are expected to lead or contribute significantly to detailed assessments of the violence potential of detained service users.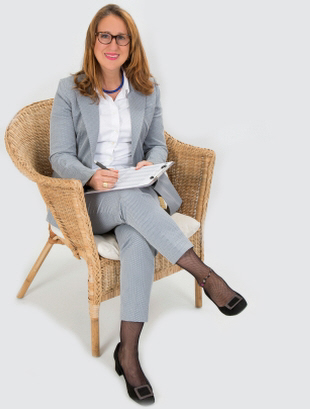 71-75 Shelton Street
Covent Garden
London
WC2H 9JQ