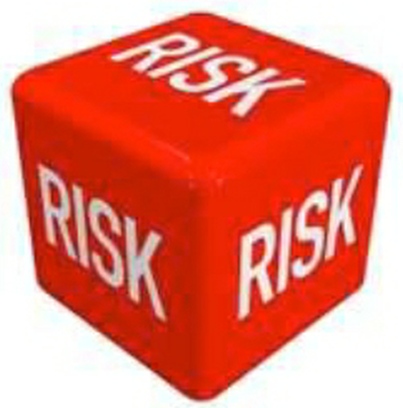 RSVP (Risk of Sexual Violence Protocol V2) is a 2-day course
RSVP (Hart et al., 2003) is sex offender risk assessment tool widely used in the UK, Canada, USA and Australia. Risk for Sexual Violence Protocol V2 is a set of structured professional guidelines to be used in the practice of sexual violence risk assessment. It is one of the primary methods used to promote best practice in health care professionals and consistent with recommendations for health care guidelines.
Course Aims:
In the 2-day course, you receive an introduction to the theory and practice of the RSVP risk assessment tool, which is used in forensic settings to manage individuals who pose a risk of sexual violence.
The training is designed to assist professionals working within the Mental Health and Criminal Justice system's to assess risk of sexual violence using Structured Professional Judgement (SPJ).  Research shows that SPJ in conjunction with clinical judgment makes risk assessment more robust and defensible. The RSVP training will allow you to identify risk factors associated with risk of future sexual violence for risk management purposes and will help you to implement professional plans aimed at reducing the risk of sexual violence the individual may pose.
Features and Learning Outcomes:
Learning to use the RSVP in institutions and the community
Introduction to theory and practice
Case Studies
RSVP Administration and scoring
Recommendations on good practice in risk assessment, risk formulation, risk management and evaluation
How to report findings and report writing
Post workshop follow up and consultation
Target Group:
This training is designed to provide understanding in the use of the RSVP, preferable but not necessary to have previous experience of structured approaches.
Experienced practitioners (e.g. psychologists, psychiatrists, nurses, social workers, professionals working in the criminal justice system and mental health)
Practitioners with training/experience in basic violence risk assessment (e.g. CPA risk assessments) but have not yet received formal training on violence risk assessment.
Practitioners who are expected to lead or contribute significantly to detailed assessments of the violence (general or sexual).
The trainers are highly experienced Forensic Psychologists in both the use of these assessment tools and in providing training of them. They have been trained by the authors of the RSVP Risk Assessment tools Professor Stephen Hart and Dr Kevin Douglas of Simon Fraser University Canada and as such all trainings components will be in line with the training.
Trainers Dr Sonia Borghino – Consultant Forensic Psychologist
Sonia has trained numerous mental health practitioners in the use of threat assessment tools with individuals with severe personality disorders and complex mental health difficulties and has extensive experience in the use of the RSVP. Sonia has been  involved  in  evaluating 'Neurofeedback Efficacy with adult offenders with personality difficulties and high risk of violence' both within the Criminal Justice System  (HMP Whitemoor – Fens Unit) and in  various Mental Health Hospitals
Gill Merrill – Consultant Forensic Psychologist
Gill has extensive experience of undertaking RSVP assessments both in secure establishments (prison and hospitals) and in the community. Gill has worked with Prof Stephen Hart in Canada and the UK in undertaking risk assessments, training and research.  She now specialises in autism and the impact of this condition on risk assessments.
For more information and to book a place, please contact:
We offer online and face to face training. We offer the training to private organisations, private hospitals, the NHS and other services. We can bring the training to your organisation to make it cost effective for your organisation. Contact us to book the training dates.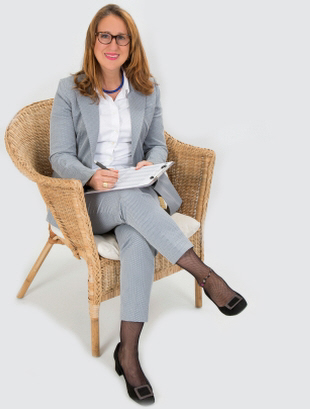 71-75 Shelton Street
Covent Garden
London
WC2H 9JQ